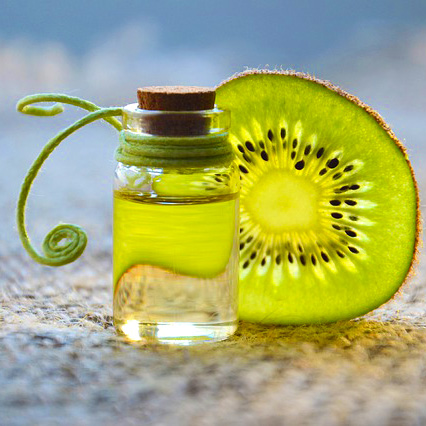 The use of natural, beneficial ingredients is integral to my business and I take great pride in my products. Therefore, my uppermost priority is sourcing and working with high-quality, safe ingredients. So you won't, for example, ever see me use any GM ingredients.
To ensure I find the best ingredients available, I work very closely with my suppliers and pride myself on these important relationships. I am passionate about responsible sourcing and take into account factors such as performance, sustainability, ethics, safe working practices and correct certification to determine the best sources available to me. I am strongly opposed to all animal testing, both as an individual and through my suppliers, and all of my ingredients have been carefully sourced to ensure suitability to vegetarians.
Each of the plant oils and butters I have specifically chosen are used in abundance to produce a high-quality product that will deliver the best results for my customers. I love the unique chemistry of each ingredient and work very hard to ensure the products are as pure as possible. Most of my oils are refined to remove foreign matter and impurities which ensures that high cosmetic grade oils are being used consistently.
All my fragrance oils are made to International Fragrance Association (IFRA) standards and undertake rigorous allergy checks. Levels used in each product are kept to IFRA standards and are always in line with European Union cosmetic guidelines.
Many of my formulations are preservative-free. Occasionally, I use preservatives for the safety of my customers in which case I use extremely low concentrations of the safest, broad-spectrum preservatives available and consider natural preservatives wherever possible.
For a full list of the natural ingredients I use, please click here.

"Happy Shaving!" Darron 🙏