This group buy offer has now ended, please be sure to follow Wickham Soaps so you don't miss out on the next great offer.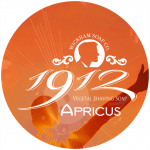 Apricus: a solar, luminous and sensual fragrance opens with an intoxicating light halo. Its sparkling citrusy, slightly floral and fruity combination creates a sunshine cocktail, lifting both your energy and mood.
This inspired all-time classic fragrance was noted to be a personal favorite of Steve McQueen and John Lennon. It suits both formal and informal functions, so whether you're hard at work or enjoying a sunny carefree day by the poolside, Apricus is certain to make you shine.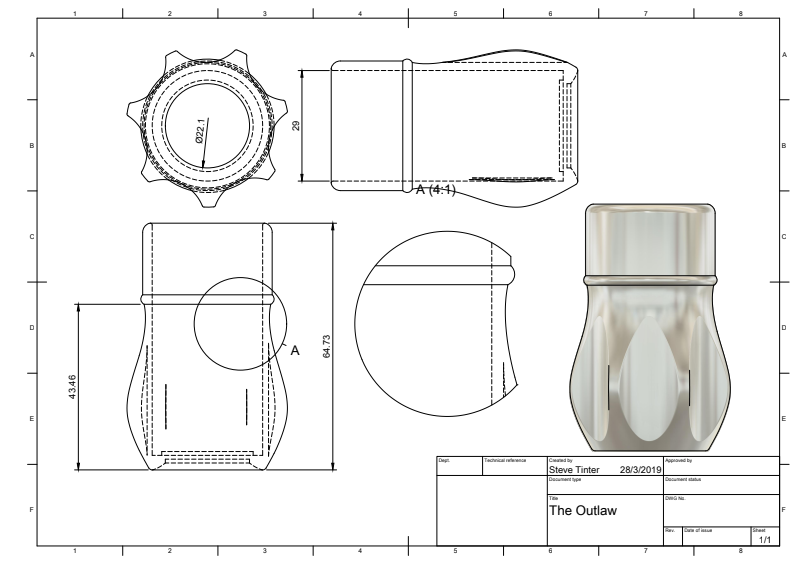 The Outlaw: Inspired by the Rubberset 400, and the Merit 99-x series, this brush is shorter, better in terms of its proportions, excellent handling and beautifully balanced in the hand.